There's a new girl at our house.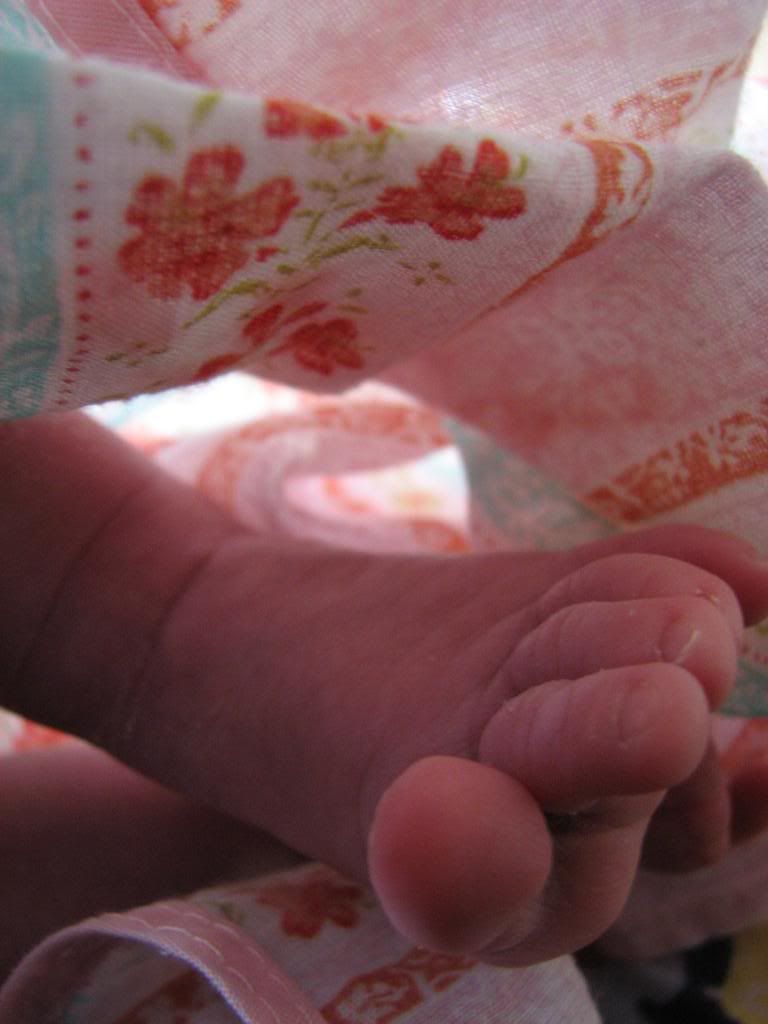 She came as babies do. The kids and I were headed out to the store. Jon's mom was in an airport on her way to our house. I had just scooped Si up from a spill on the stairs, and my water broke. Six-and-a-half hours later, we were holding our sweet Maizy Tam.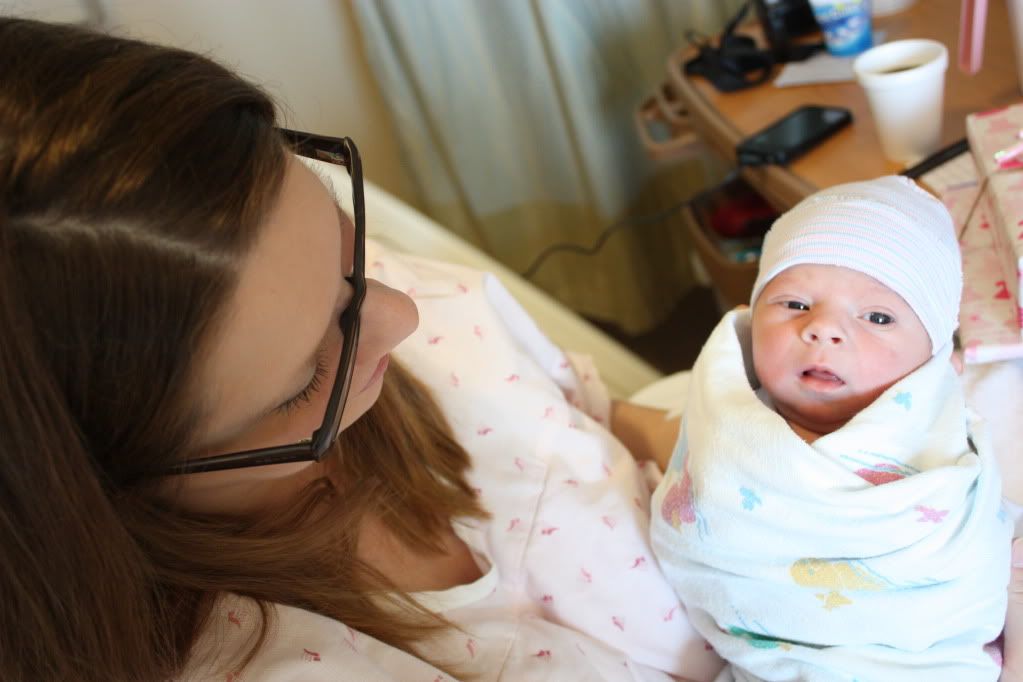 Photo by Kenna.
Maizy
A nickname for Margaret or Marjorie...
Tam
My grandma Marge's middle name...
Tuesday, October 4, 11.42p
7 lbs. 12 oz., 20 1.2 inches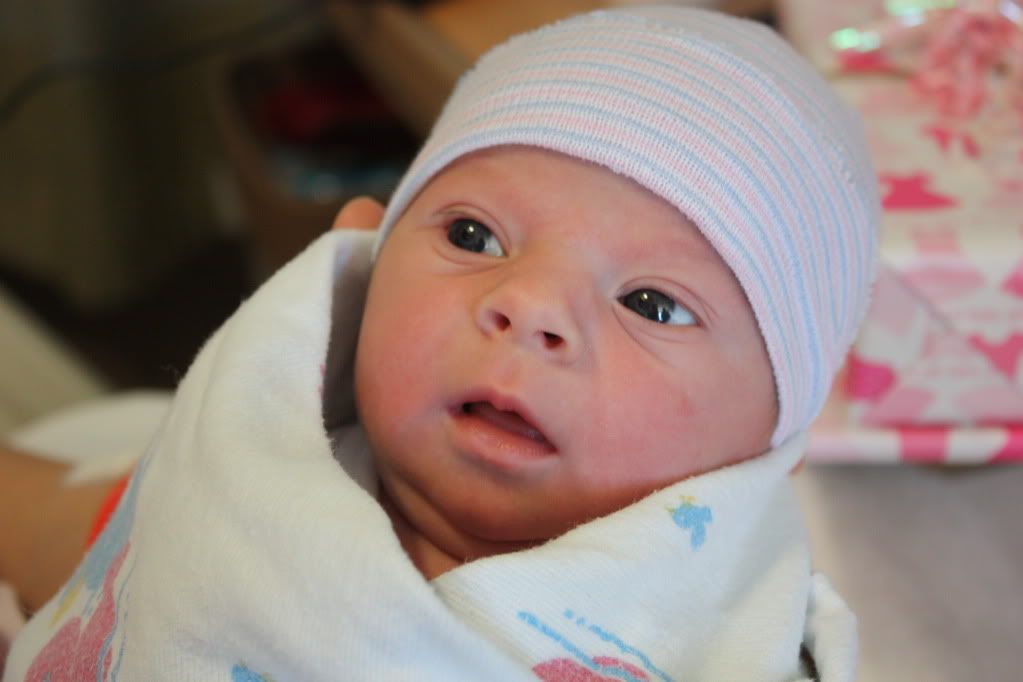 Photo by Kenna.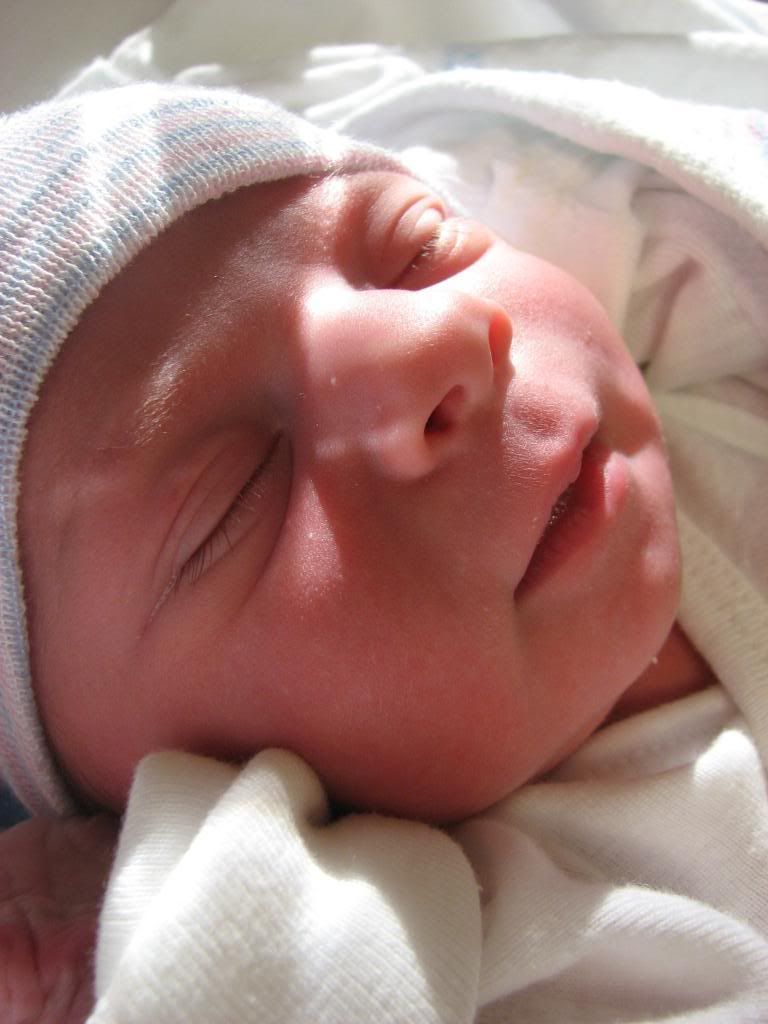 The last few weeks have been full. Friends and family have traveled and called and sent gifts and face-timed and loved on our girl.
Photo by Kenna.
Photo by Kenna.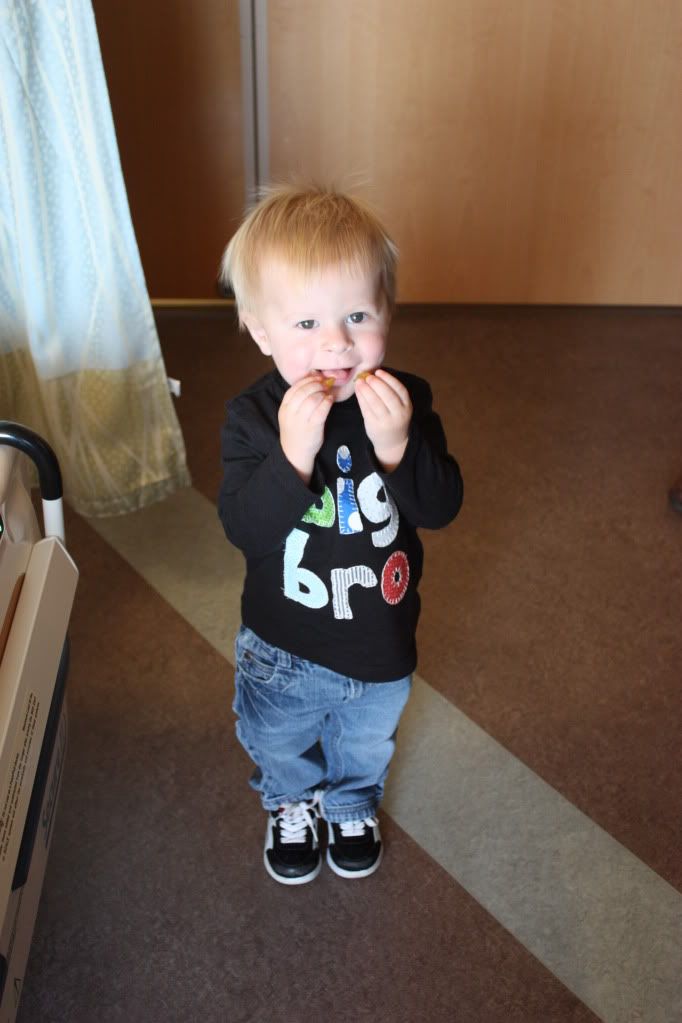 Photo by Kenna.

Photo by Kenna.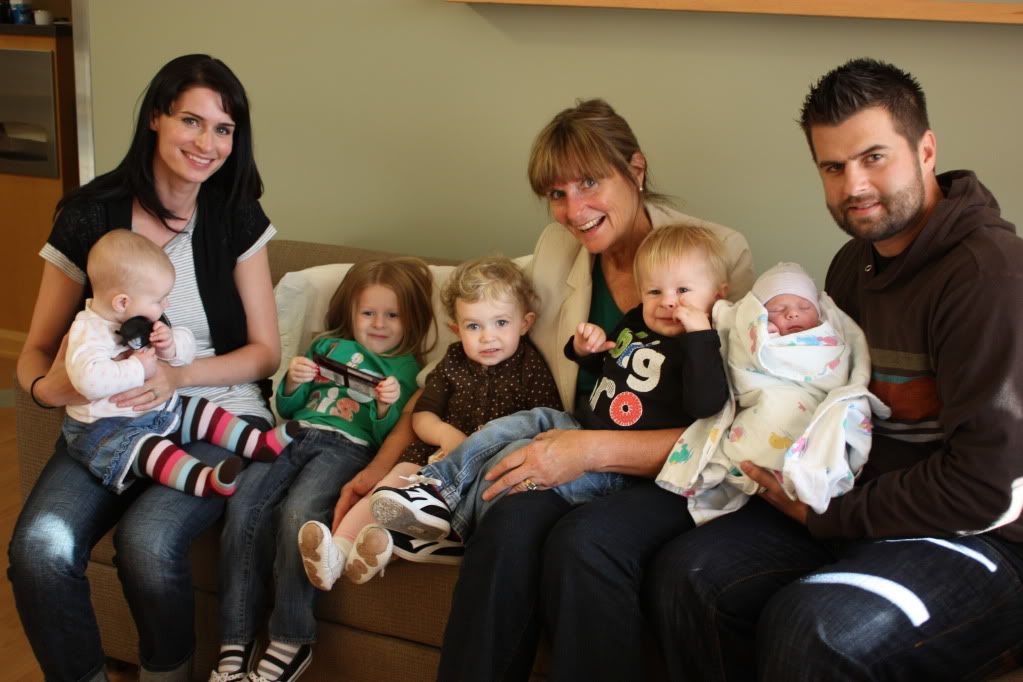 Photo by Kenna.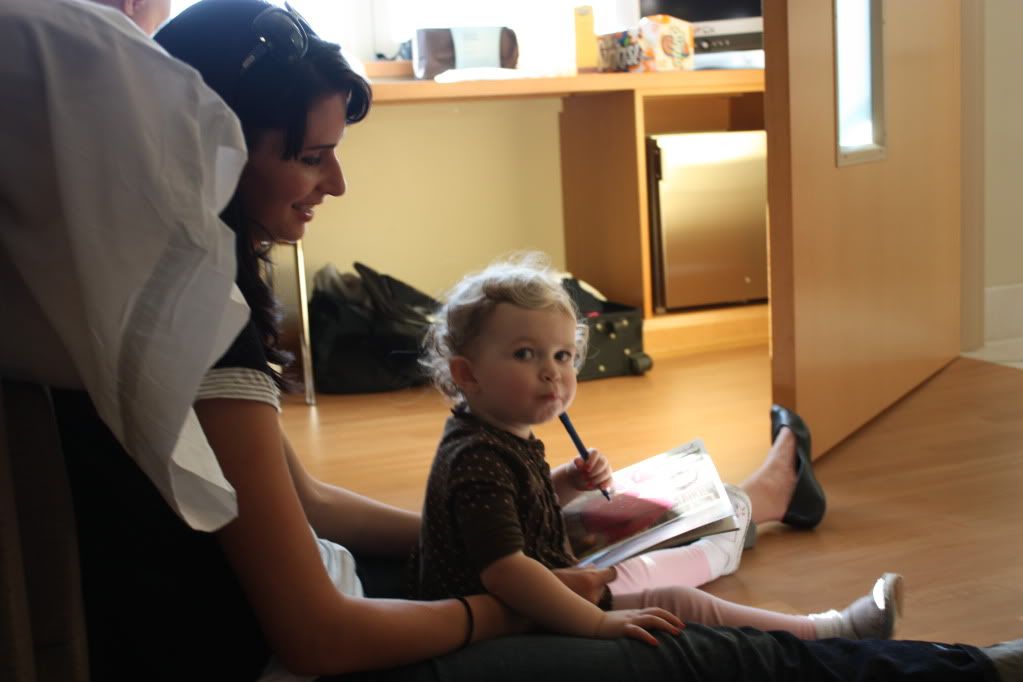 Photo by Kenna.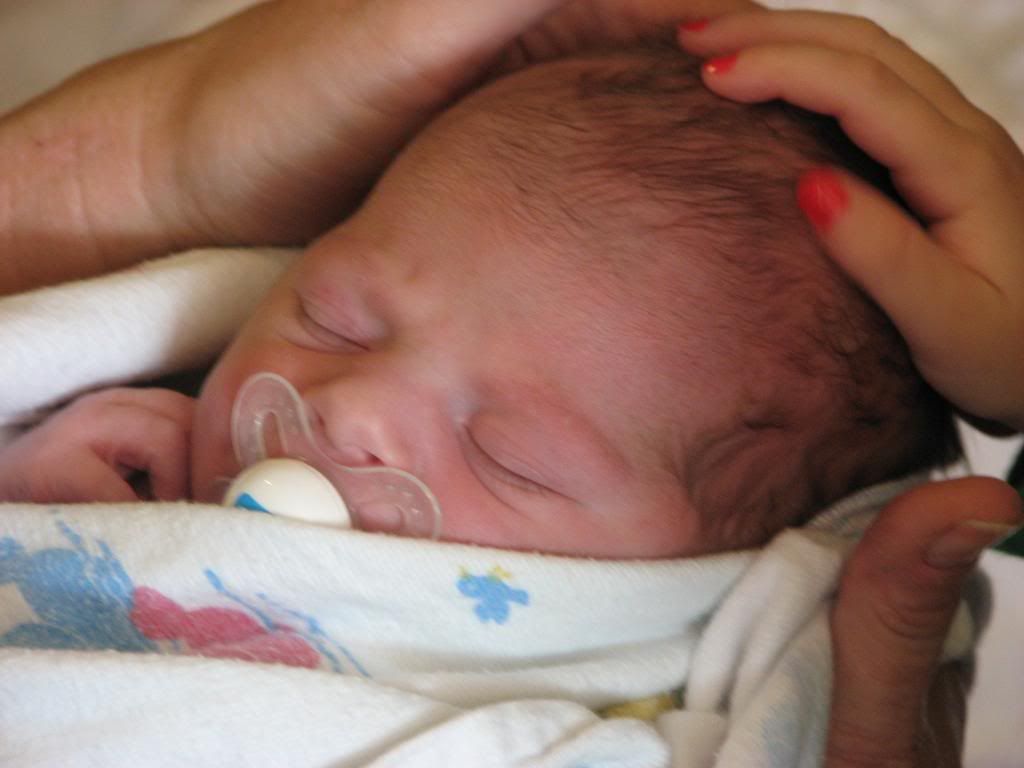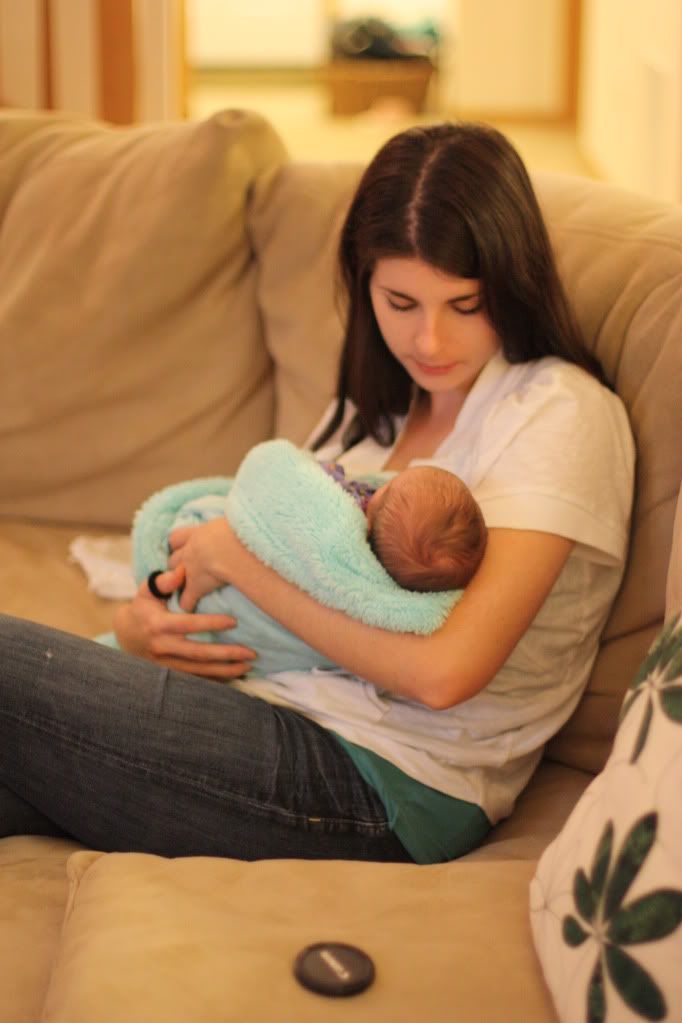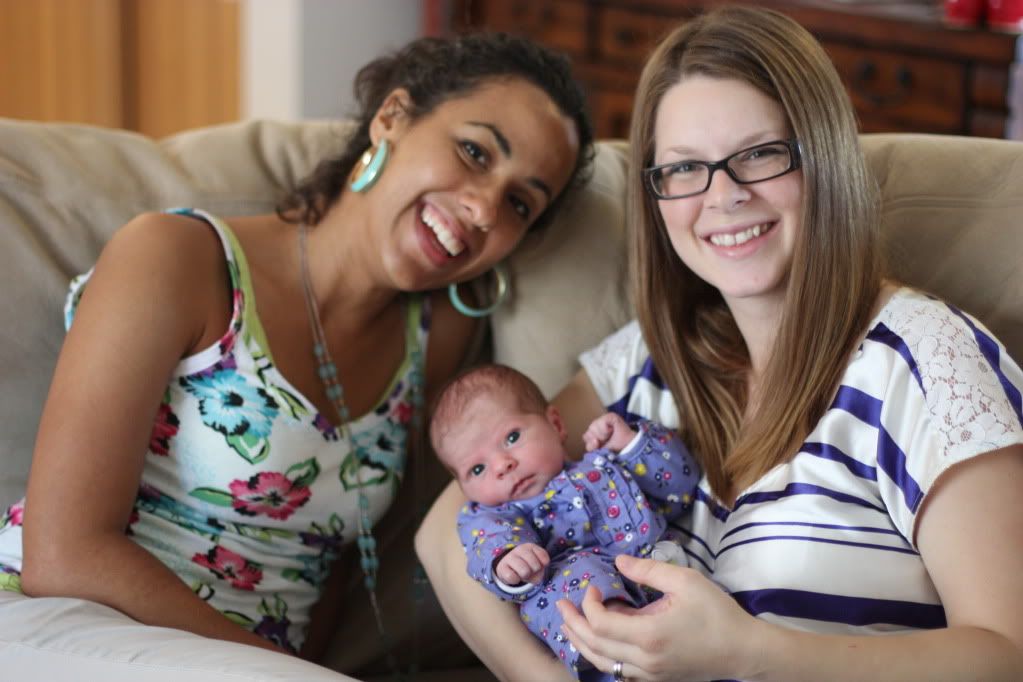 Photo by Kenna.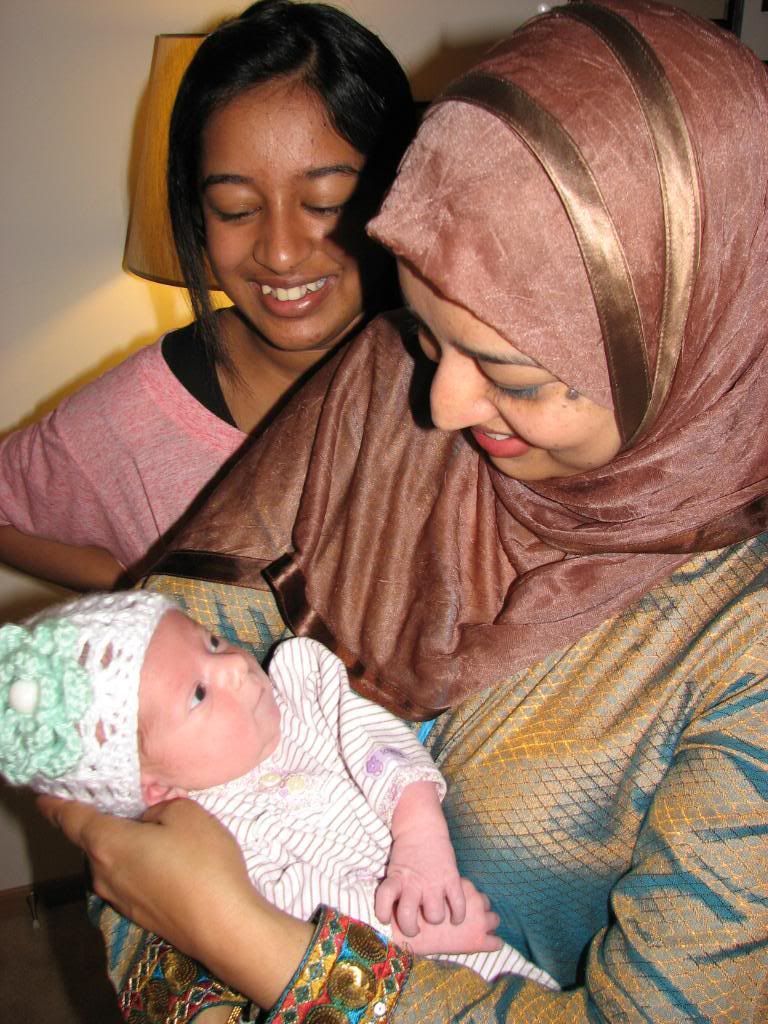 "With my good news you're dancing on the tables..."
Sara Groves, Twice as Good
And it blesses me like I can't even say to know that Maizy has been so sweetly celebrated. That her new life is precious to those dear to us. I look at her now, asleep beside me. Breathing in and out and smelling like only newborns can. I wish I could say that every soul born to the world was met with such unguarded love. So, thank you. Thank you for the gifts of your words and time. We are sincerely humbled by so much kindness.
ONE YEAR LATER...
Even more "thank you's" are in order. October 13 marked the one year anniversary of this little blog. A shy dream to use my words slipped into a white dress, married the encouragement of some dear friends and
Becoming
was born. You've come along, celebrating with me and unveiling your own hearts along the way. I am
honored
. Thank you for being here. Let's continue to grow and stretch and become...more lovely all the while.
Here's to so much more life ahead.
Live
it. And celebrate it in the presence of the One who celebrates loudest.
The Lord your God is living among you...He will delight in you with gladness...
He will rejoice over you with joyful songs...(Zephaniah 3.17)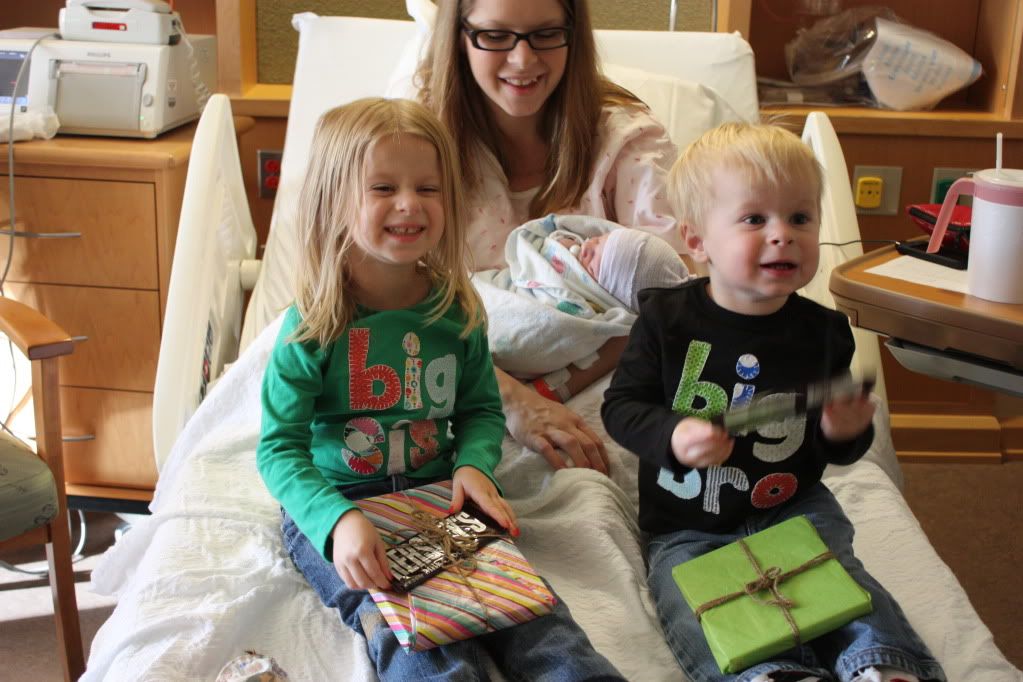 Photo by Kenna.

Happy Monday, all.