The hospital bag is packed, gifts from Baby Love to Edie and Si tucked inside. Three car seats have taken up residence in our Freestyle. A Pack-N-Play avec bassinet is set up in the corner of our room. And inside a freshly organized closet, little pink blankets are washed and ready to wrap around a new little person. A Craigslisted dresser resides in the guest room/nursery, holding tiny little diapers and powder-fresh sleepers. The mobile that will eventually hang above Baby Girl's crib has been made, paper origami cranes strung to entertain little eyes learning to focus.
And we are letting go of the List.
There are a lot of unchecked boxes...and I may attempt to tackle a few more items. But in reality, the curtains don't need to be hung in every room before Baby's arrival. The closet under the stairs isn't required by law to be efficiently organized. The trim around the fireplace doesn't have to painted. And our family will survive, even if I don't get that strawberry bread made for the freezer.
There is a greater list that now governs us, and it has only one box to check; only one priority...squeezing the day.
To slow down and notice the littles in our home that are growing so fast. It wasn't too long ago we were preparing our home for their arrival...
And to let the things I might have missed otherwise continue to amuse and surprise.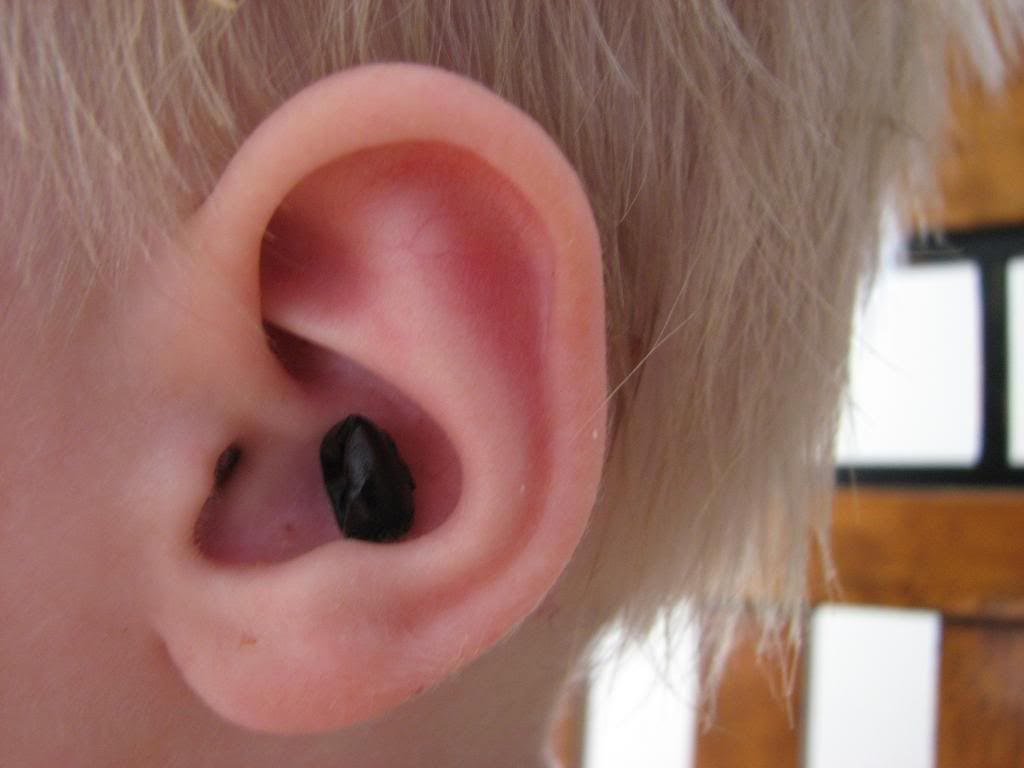 To juice
this
time, these fleeting days, for every last drop of our now.
How we spend our days is, of course, how we spend our lives.