The week in Instagrams:

This week has brought in the summer storms. Flashes of light slice through grey-cloud-covered skies. Not to be outdone by its more bedazzled counterpart, thunder rumbles low and threatening, giving us plenty of opportunity to soothe frightened littles at all hours of the night. To address real fears and hold them tight. To whisper and sing about how safe they are because our God is faithful (
1
) and bigger than the boogie man (
2
). (If only that soothed our dog, Miles...)
We welcomed the refreshing company of my friend Pam and her kids this week. "We had a party," Edie told me after Avery left. Toys, dress up clothes, play food and tea sets scattered around our upstairs proved that it was a wild good time.
My sister-in-law, Anna, and two of my sweet nieces came to visit on Friday. I'm looking forward to the pact we've made to get together, swapping the hour drive to work on projects and watch cousins play.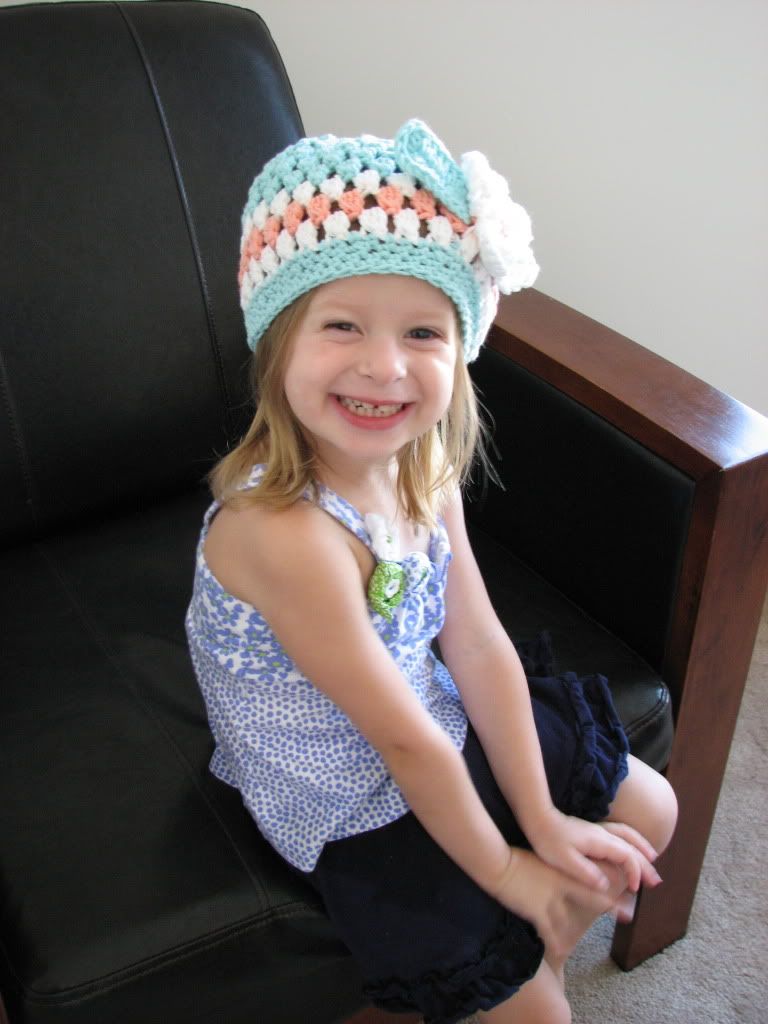 Anna makes adorable hats among other things. You can view more of Anna's adorables here.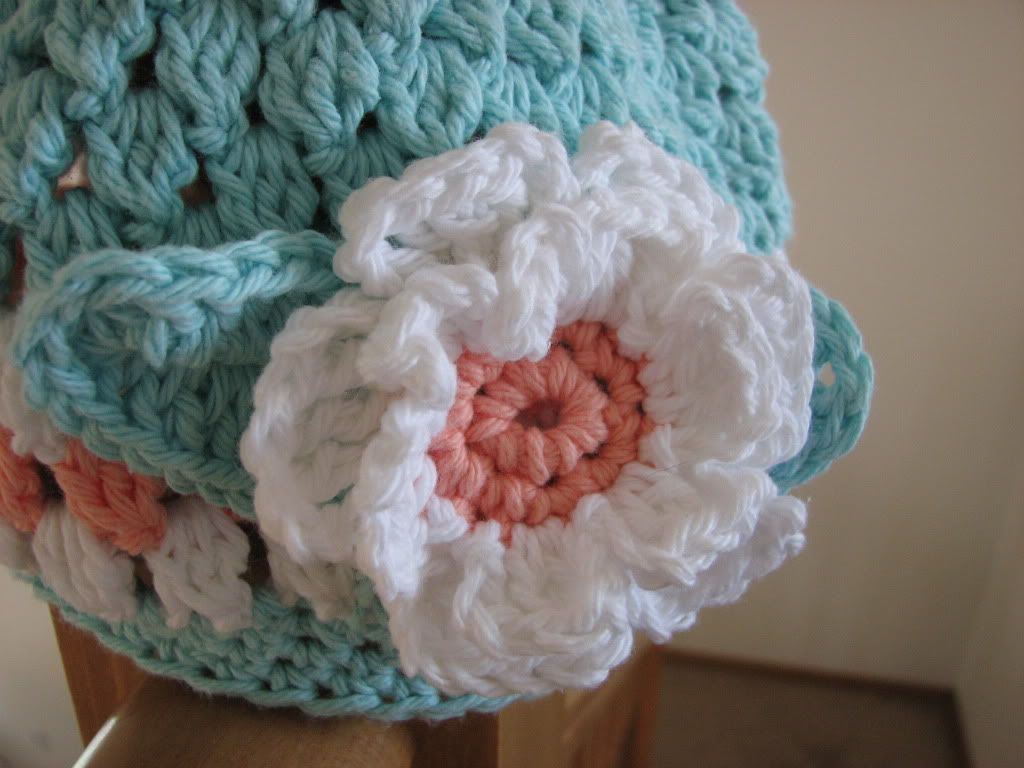 I'm already compiling an order for fall. Thinking this for Eden, this in brown for Si and this one for Baby Love.

The time to be women with these women was so good - to connect and steady souls knowing that our grown-up fears of balancing the love of parenting with the refusal to get lost in the process is shared.
So much to be thankful for...

...fresh summer flowers on our dining table.

...popcorn and movie nights.

...pool dates with daddy.

...car seat dancing.

...lessons learned at an indoor mall play-area (more to come on that later.)

...Sunday lunches with Uncle Sean (who pulls out straw-wrapper-spider-tricks to shock and awe his niece and nephew.)

So much to look forward to...
...celebrating the big 3-0 this week...30 weeks pregnant. And as I sit here tapping out keystrokes our sweet unborn daughter is pushing elbows and heels against me. I slipped out for a few hours yesterday to do some birthday party shopping alone (Friday baby!) and picked up our first Baby Love #3 purchase to celebrate: crocheted booties in mustard. 'Cuz every girl needs a new pair-a-shoes.

...meeting our new OB, another step in the settling in process.

...the gathering of family and friends for Eden's birthday party. (And spending the day with my dear friend, Meika, preparing for it.)

...new days, each full of possibility and opportunity.

Happy it's-a-new-Monday, all.